Recreation Committee
Page Navigation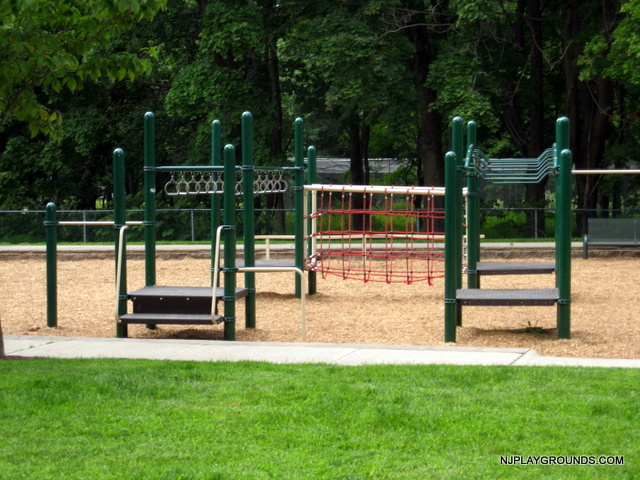 The Recreation Committee is repsonsible for planning, administering, promoting and organizing recreational programs within the Borough of Mendham. The Commitee works closely with the Borough Council Recreation and Parks Committe and provides recommendations on recreation needs and programs. It is an advisory agent to the Borough Council on all recreational matters. The comittee along with the Recreation Director oversees the scheduling and operations of the Borough tennis courts, sports fields, recreation facilities as well as recreation programs, including the Summer Concert Series and Movies, Labor Day Parade, and Summer Day Camp.
3rd Thursday of the Month
Notice of any changes in the schedule, time, date or place will be posted in the Phoenix House and official newspapers in advance as required by law.
APPOINTMENT & TERMS

Five Members, two Alternate Members, and two Student Members

Serve 3-year term

Appointed by the Mayor with advise and consent of Council

MEMBERS
| | |
| --- | --- |
| | |
| | |
| Stephanie Fourie,Vice-Chair | |
| | |
| | |
| | |
| | |
| | |
| | |
| | |
rec⋅re⋅a⋅tion [rek-ree-ey-shuhn] - noun: a pastime, diversion, exercise, or other resource affording relaxation and enjoyment.