Engineering
Page Navigation

Paul Ferriero, Borough Engineer
Phoenix House
2 West Main Street
Mendham, NJ 07945
Phone Number 973-543-7152 #16
Office Hours
Wednesdays 10am - Noon
Jeanne Pugsley, Engineering Administrative Assistant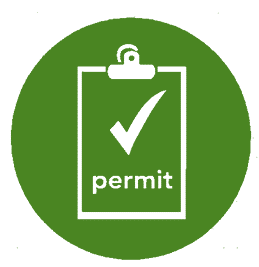 Lot Development Permit

Required if:

Soil Disturbance

of an area 2,500 square feet or over.

Impervious Coverage increase of 1,000 square feet.

Stormwater Management provisions, such as a dry well apply.

Construction is restricted on wetlands, stream corridors, all easements, and flood plains and on slopes over 15%.
Driveway & Road Opening Permit

All Driveway & Road Openings require a Zoning Permit.
All Driveways require Engineer Review and may require a seperate Driveway Permit.