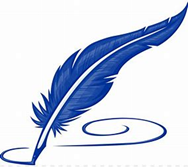 REGISTRAR VITAL STATISTICS
Phoenix House
2 West Main Street
Mendham, NJ 07945
Office Hours
Monday - Friday 9:00am - 4:30pm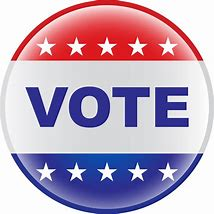 OF THE BOROUGH CLERK
SECRETARY TO MAYOR, COUNCIL AND MUNICIPAL CORPORATION

Maintains all records, books, deeds, leases, bonds contracts and archives of the Borough of Mendham, with the exception of those by ordinance that are maintained in another department.

Codification of The Borough of Mendham Code

Administers oaths of office and affirmations in all Borough matters.

Custodian of the Corporate Seal of the Borough.

Affixes the Seal of the Borough to instruments and writings when authorized by ordinance or resolution of Council.

Prepares the Meeting Agendas

for Council Meetings.

Records and prepares Council Meeting minutes.

Maintains the permanent record of all Council proceedings.

Maintains a calendar of all matters pending before the Council.
RECORDS

Custodian and responsible for storing and maintaining the Borough of Mendham archives and records.

The Vital Records Office processes and maintains all records of births, deaths, marriages, domestic partnerships and civil unions that occur in The Borough of Mendham.

Vital Records Registrar

Birth Certificate

Death Certificate

Marriage License

Domestic Partnership & Civil Unions
ELECTIONS

Chief Administrative Officer of Elections Held in the Municiplaity and Chief Registrar of Voters in the Municipality

Oversees all elections held in the Borough of Mendham

Certifies local election results

Issues and certifies candidate petitions for municipal offices

Responsible for

Polling Locations

within the Borough of Mendham.

Provides election materials

Municipal Vacancy Law

Should a vacancy occur in the Office of the Mayor or Council, the Municipal Clerk is the official responsible for carrying out the procedure in filling such vacancy.
MORRIS COUNTY CLERK
MORRIS COUNTY CLERK'S OFFICE SERVICES