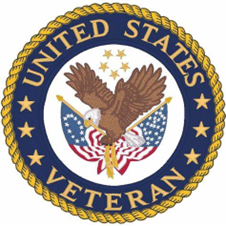 BOROUGH OF MENDHAM VETERANS GRAVE DATA BASE
The Brouough of Mendham Verterans Grave Data Base was created by Ryan Takayama as his Eagle Scout Project, Mendham BSA Troop 1.
Brian organized community and Scout volunteers who helped to successfully identify the grave sites of over 550 veterans that were laid to rest in the Borough of Mendham cemetaries. He raised the funds to purchase 600 veteran grave flag holders that were installed at the veteran grave sites.
The Veterans Comittee and the Borough of Mendham sincerely thank Ryan for his dedication and leaderhsip creating this significant historical data base and honoring our deceased veterans.