Public Works~Service Request
Page Navigation

Close
Public Works~Service Request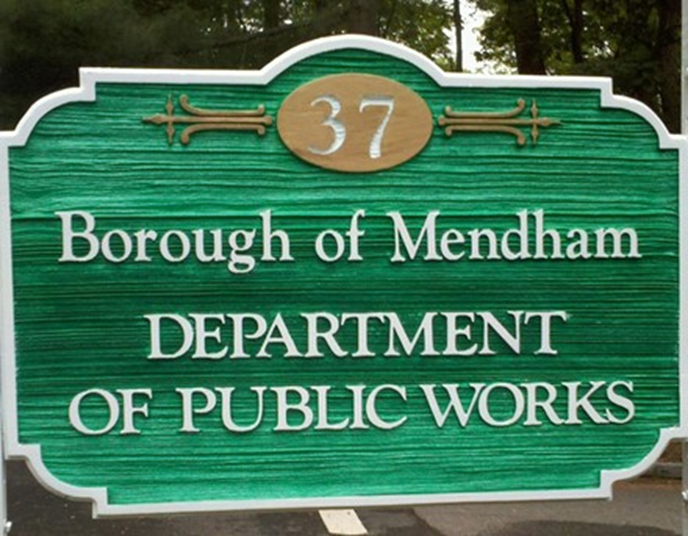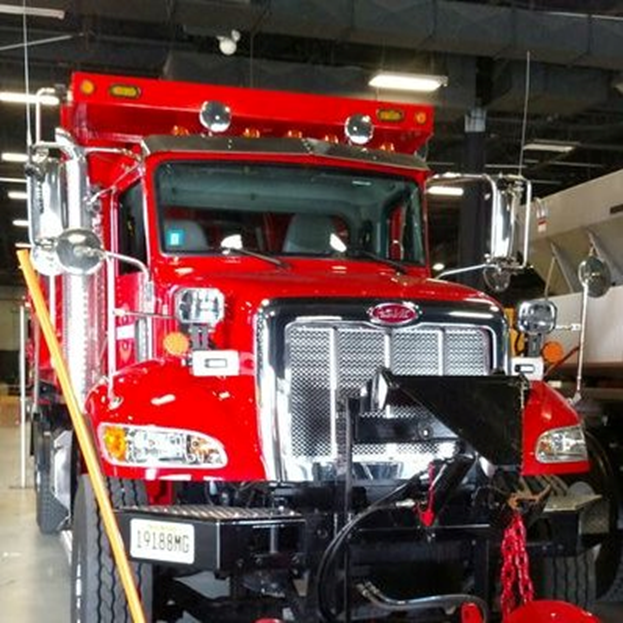 ON-LINE SERVICE REQUEST
PLEASE NOTE THAT THE PUBLIC WORKS OFFICES AND RECYCLING CENTER WILL BE CLOSED DECEMBER 23- DECEMBER 26.
Superintendent
Assistant Superintendent
Hours of Operation
Emergency Phone
973-543-2527 (Mendham Borough Police)
DPW is responsible for the maintenance and repair of the Borough's public works infrastructure

Roadways
Annual Street Repaving Program
Parks & Open Space
Stormwater System
Buildings & Facilities
Fleet & Equipment

DPW Environmental Programs

DPW coordinates and implements the Borough's Environmental Programs working with the Environmental, Open Space & Shade Tree Commission (ECOSST)

DPW Services
Staff

The DPW has a staff of 10 employees

All Staff have requried CDL Licences
Are trained equipment operators
Extensive experience in various public works and parks maintenance operations
Receive regular scheduled safety training
RECYCLING-BULK-BRUSH-HAZARDOUS & SOLID WASTE GUIDE
Do you have questions about recycling, bulk, brush, hazardous waste and more?
The Guide is full of information and answers to many frequently asked questions.