Wood Chip Program
Page Navigation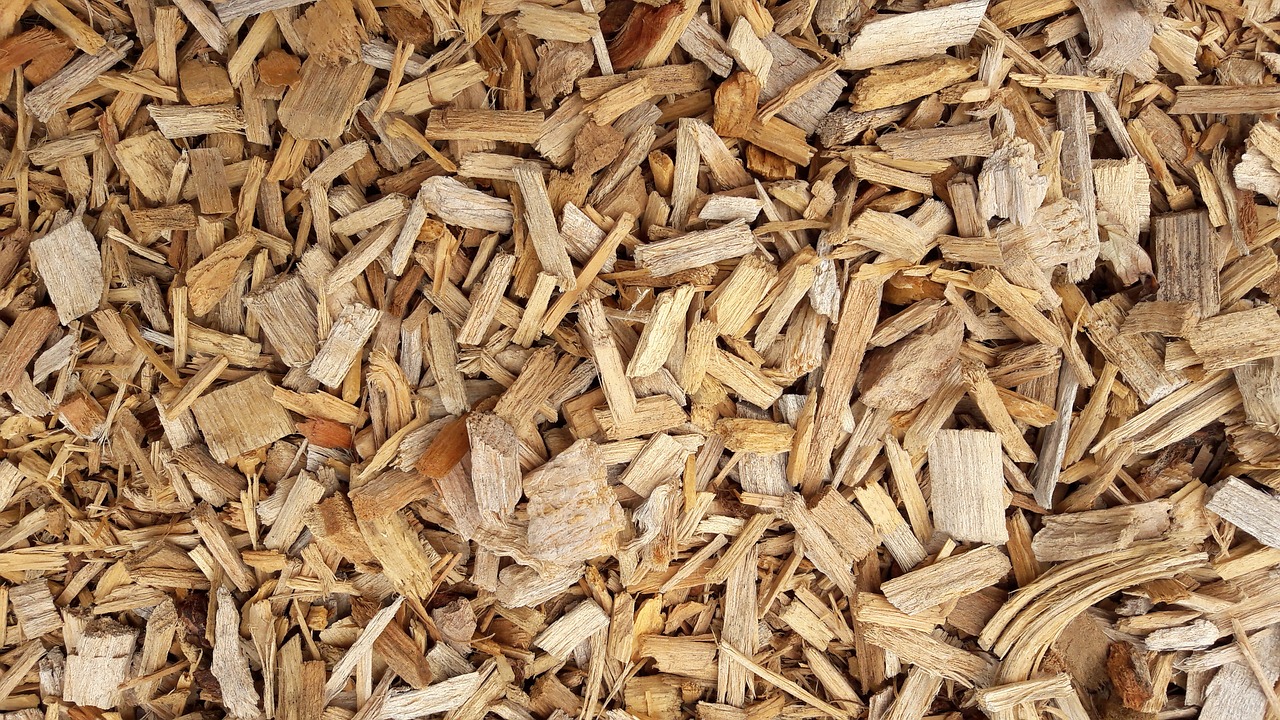 "FREE" WOODCHIP PROGRAM
The Borough offers "Free" Woodchips for Borough residents only.

The service is part of the Borough's Recyling Program.
Woodchips are made at DPW from the the Brush Pick-up Program debirs.

Availibility

Woodchips may be picked-up at the Department of Public Works Facility (DPW.)
Residents may call to reques delivery free of charge.

Delivery times are at the availability of the DPW and set depending on the workload and work assignments.

The Morris County MUA also delivers for a fee Mulch & Screened Compost to Morris County residents.