Page Navigation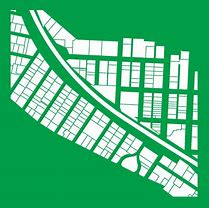 PLANNING & LAND USE
Lisa Smith, Planning & Land Use Coordinator
973-543-7152 *20
To view specific dates, time and location of meetings for each board, click here on Meetings Schedules or choose the "Meeting Schedules" option on the left side.
Applications:
Please visit our Forms Center to obtain land use applications and forms. Also, for your information and convenience, we recommend you clicking here to see our Frequently Asked Questions section before completing any application.

Zoning Permit and Zoning Questions:
Zoning Appoval is required prior to submission of JLUB or HPC Appplications
Contact: Neil Schetelick, Zoning Officer, at 973-543-7152, ext. 23.