Please select a year.
Please Adopt Me
Release Date: August 09, 2010

View Printable News Story
My Name is Lambchop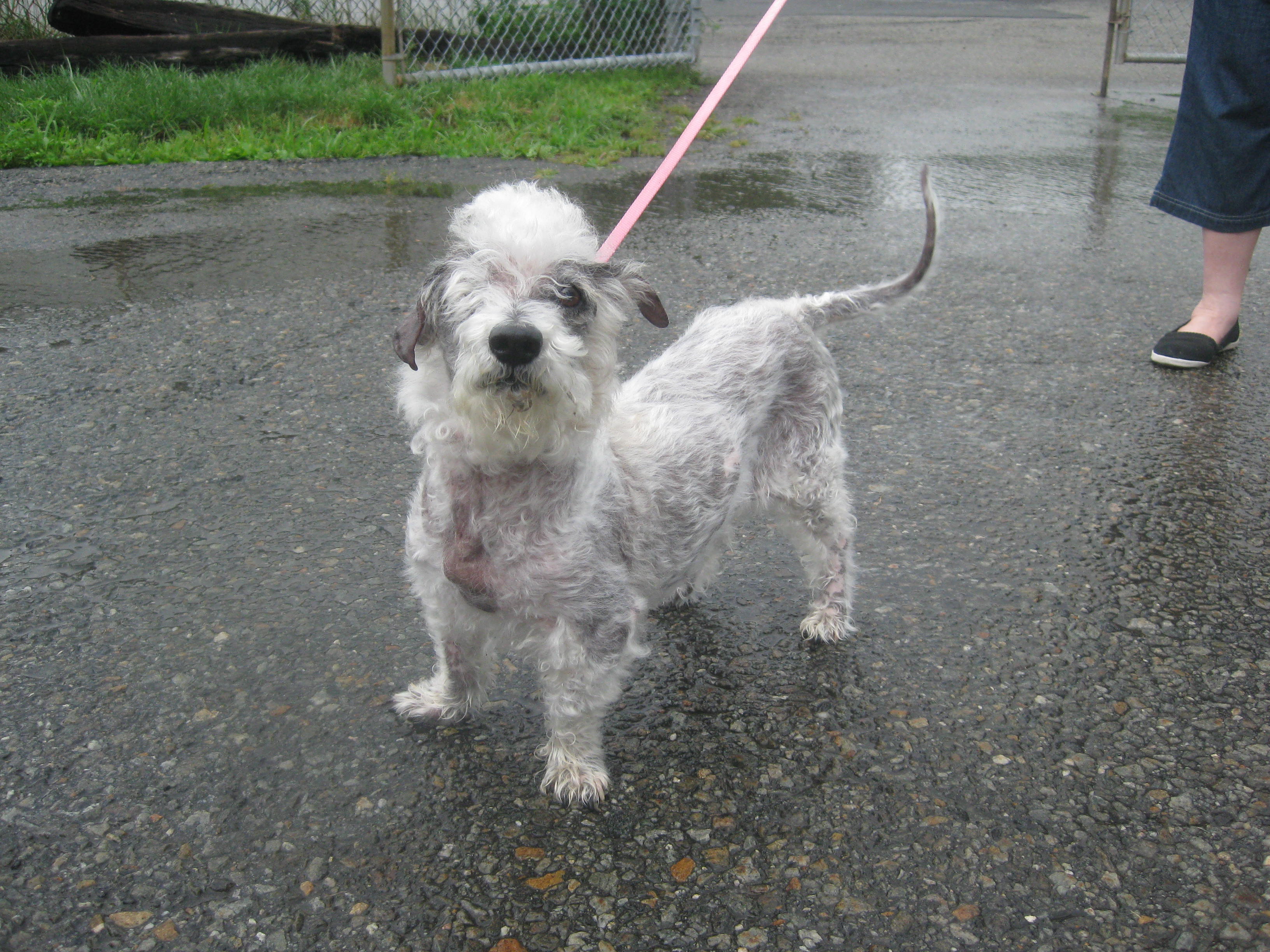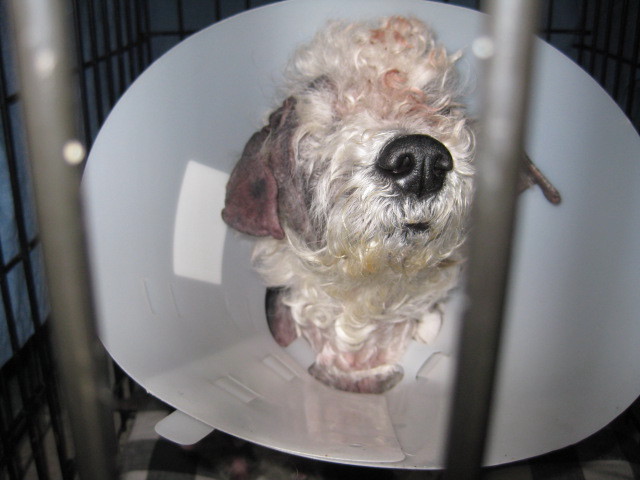 Lambchop is a 5 year old Poodle Mix.
She is the sweetest, adorable dog. The Randolph Animal Pound found Lambchop in Mendham starving, filthy and full of mange.
This precious dog had been discarded.
Despite the expenses in vetting Lambchop, the Friends of Randolph Animal Pound immediately sent Lambchop to the vet so that she could be returned to health.
Lambchop is now vetted, returned back to health and in foster care. She had one eye removed surgically. Her hair is growing back and she becomes more beautiful every day.
Here is what her foster mother has to say about her:
"Lambchop is the sweetest little thing. She has a delightful personality. She loves my other dog and my cats. She loves to go in car rides."

Sweet Lambchop is a nosy little thing. She always wants to know what is going on and follows me all over the house. Someone will get a great dog when they adopt Lambchop. She is very special."

Lambchop is in foster care for the Randolph Pound. Please call to make an appointment to meet her: Randolph Pound 973-989-7090
If you can help with a donation to defray the vet bills incurred so that "The Friends of Randolph Animal Pound" an all volunteer non-profit can help other animals like Lambchop, please send donation to:
Friends of Randolph Animal Pound
c/o Town Hall
502 Millbrook Avenue
Randolph, NJ 07869