Please select a year.
Styrofoam Recycling Event
Release Date: November 30, 2017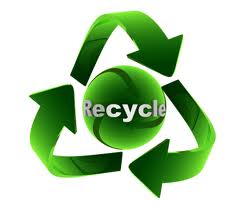 Mendham Borough and Township Environmental Commissions
are offering Mendham Borough and Mendham Township residents the opportunity to recycle Styrofoam packing materials found in appliance and furniture packing boxes. This ONE DAY opportunity for recycling this material will be:
Saturday, December 30th, 9:00 a.m. – 1:00 p.m.
Mendham Borough Department of Public Works 37 Ironia Road.

FoamPak, Inc asks residents to follow these important guidelines:
Recycling EPS (Styrofoam) Guidelines:
Identify the foam by the recycle symbol #6

Remove any foreign matter such as tape, stickers, labels and cardboard.

All block form EPS is acceptable.

General rule of thumb; Usually furniture, appliances and electrical fixtures are packed in EPS
Meat trays, food containers, cups, or packing peanuts will not be accepted. Packing peanuts are accepted at the UPS store, Kings Shopping Plaza.