Please select a year.
It's a Wrap - Mansion in May 2023
Release Date: June 19, 2023
Closing the doors, waving goodbye and saying thank you!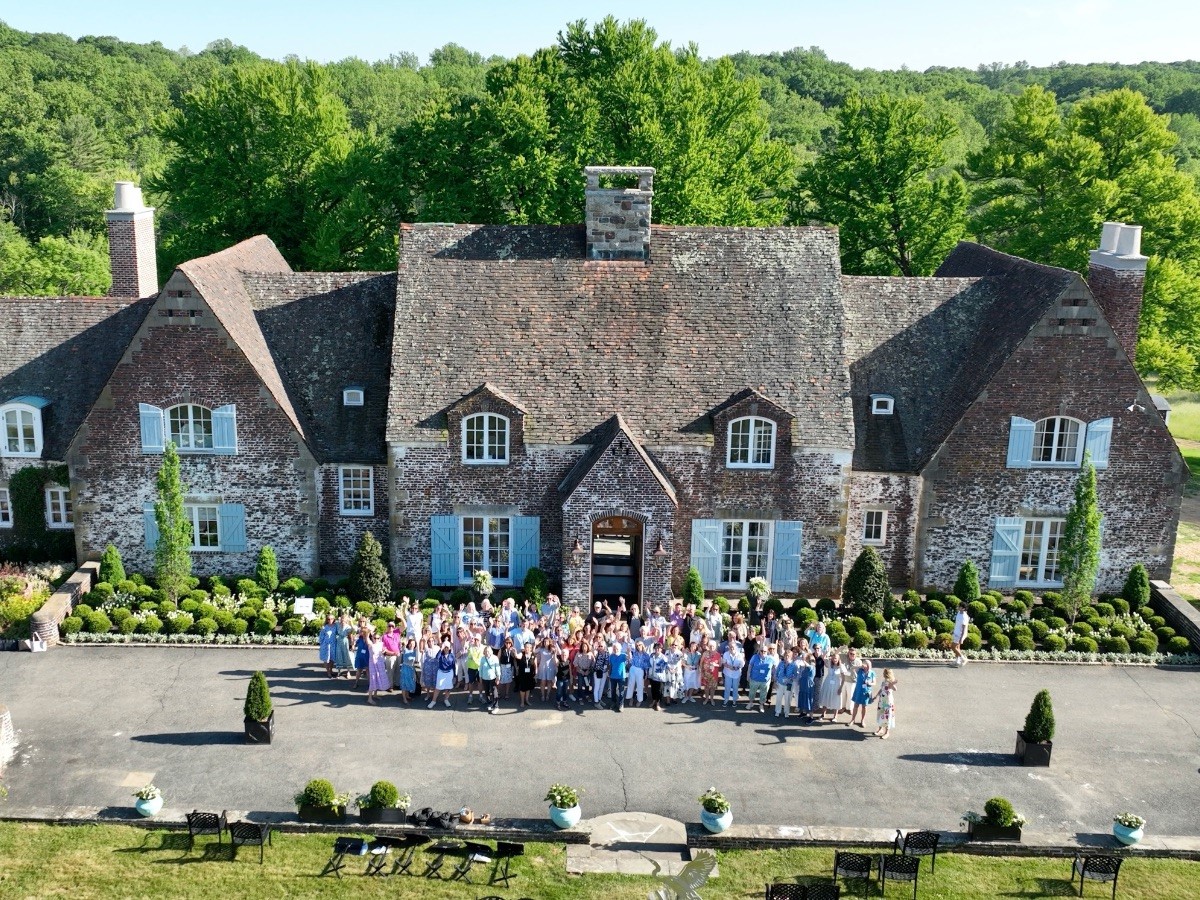 As the 20th Mansion in May comes to a close, the Women's Association for Morristown Medical Center wants to sincerely thank all of those that made this year's Mansion a success and a worthy addition to our 130 year history.
The list of accomplishments and people to thank is numerous but allow us to highlight just a few below that illustrate our pride and gratitude as we hand the keys back to our Mansion's owner and park the shuttles for the last time.
Thanks to our generous homeowner, Pete Forenza, for sharing his home and the Borough of Mendham leadership for their assistance and support.

Thanks to Atlantic Health Systems, Morristown Medical Center and the Foundation for their guidance and support of Mansion in May.

Thanks to our sponsors who paved the way early in the planning as we asked for financial and in kind support.

Thanks to our interior and landscape designers, whose talents transformed the inside and outside of Three Fields into a beautiful Showhouse and Garden exhibit.

Thanks to our Mansion in May Committee and the hundreds of volunteers who guided each day in May from early morning to late afternoon.

Thanks to our guests who were left amazed by beautiful decor, awe inspiring landscape features, mostly wonderful weather, delicious treats in the cafe and lovely shopping options.
Three Fields was a success by many measures. We are on target to meet our pledged goal to support the Institute of Bioskills Training and Innovation at Morristown Medical Center. We look forward to the next Mansion in May, but if you are looking to participate in the Women's Association for Morristown Medical Center and help in our various endeavors in the meantime, please join us on www.WAMMC.organd follow us on Facebook and Instagram @WAMMCNJ.
With sincere gratitude,
The Mansion in May and Women's Association Leadership Team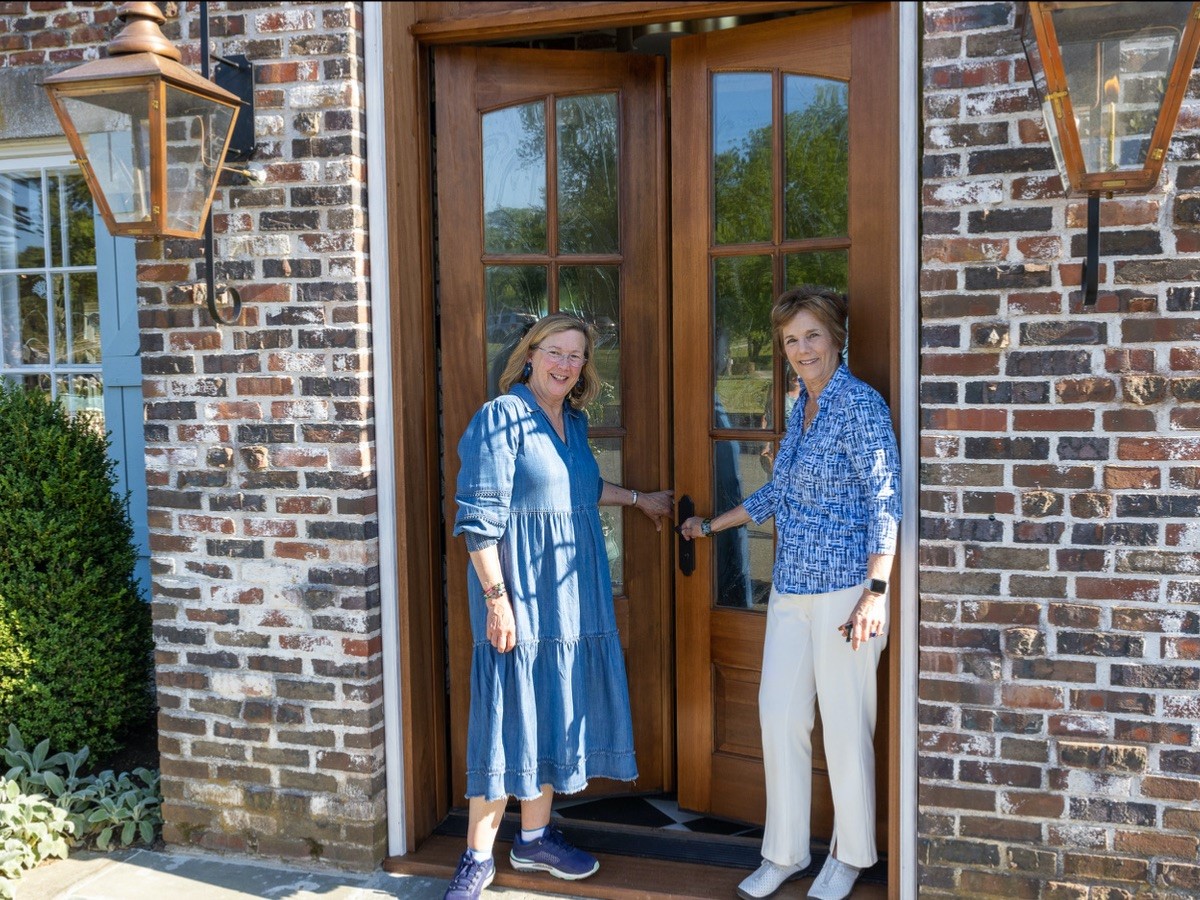 ABOUT THE WOMEN'S ASSOCIATION FOR MORRISTOWN MEDICAL CENTER
Founded in March 1893 to provide financial support to Morristown Medical Center, part of the Atlantic Health System, the Women's Association for Morristown Medical Center (WAMMC) helps enable the hospital to respond to the changing healthcare needs of the community. With a volunteer base of more than 400 members, WAMMC hosts a number of fundraising events, anchored by its flagship event, Mansion in May Designer Showhouse and Gardens. WAMMC also operates the hospital's gift shops and The Bargain Box Thrift Boutique, as well as WAMMC Network TV, which created Calling All Kids and is the first in-house family television station for young patients and their families to enjoy during their stay at the hospital. WAMMC is an integral part of the hospital's ability to continue bringing cutting-edge technology and superior health services to the community, and has raised more than $30 million to date to support this mission. For more information about WAMMC, visit http://www.wammc.org.