Neil Sullivan
Safety Committee Chair
(February 9, 2022 to December 31, 2022)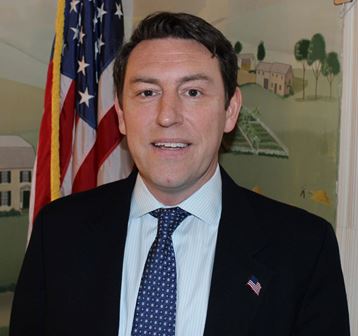 Council Member Sullivan is serving former Council Member Mary Sue Martin's unexpired term. Council Member Sullivan was appointed to the Borough Council on February 9, 2022 and his term will expire December 31, 2022. Before his appointment to Council, Neil served as Chair of the Local Economic Development Committee and was an Alternate Member of the Joint Land Use Board. In his free time Neil volunteers as a coach for Recreation Basketball and Little League.
Email Address: nsullivan@mendhamnj.org