Please select a year.
Scott Farm Walk and Discussion
Release Date: September 17, 2022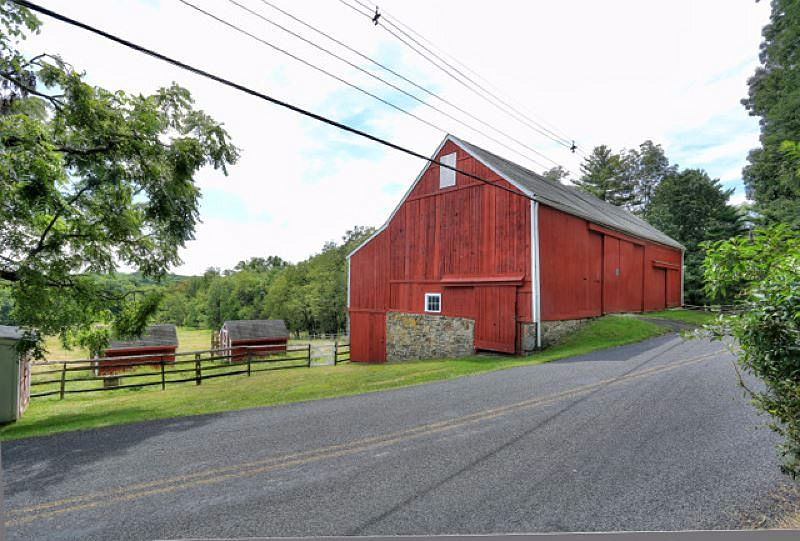 Scott Farm Walk and Discussion
Please Join Mayor Christine Serrano Glassner
As she is lead by:
Chris Neff, Dir of Communications for the New Jersey Audubon
For an informative walk of the grounds and discussion of the wildlife that call this beautiful park home.
When: Sunday, September 18
Where: Park at the Pastime ball field parking lot found at the end of Valley Way Drive near the Mountain Valley Pond. We will depart from there on foot at 9:45AM and walk towards the Scott Farm Barn. Wear footwear for a muddy trail.
Handicap parking: Please park at the gravel lot at the Scott Farm Barn on Mountainside Road. Our group will come to meet you at 10:00AM. Parking spaces are limited here, please leave these for nature lovers with mobility challenges.
We will enjoy an informative nature walk with Chris who will lead us on a Scott Farm nature odyssey.
Time of walk will be approximately 1 hour. Again, please be prepared for muddy fields.
What to bring: bottle of water, binoculars, or just yourself.
Please register with the link below or email us at information@mendhamnj.org to let us know that you will be joining us.
CLICK HERE TO REGISTER: Scott Farm walk with Mayor Glassner and Chris Neff (google.com)