Police
Page Navigation

John Camoia
Chief of Police
3 Cold Hill Road South
Mendham, NJ 07945
DISPATCH 973-543-2527
HQ 973-543-2993
FAX 973-543-9774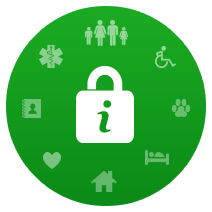 Click Here to view Message from the Chief
Smart911 - Alert Mendham Borough Click here to sign up or update your information.

If We Can't Reach you...We Can't ALERT You. Sign up today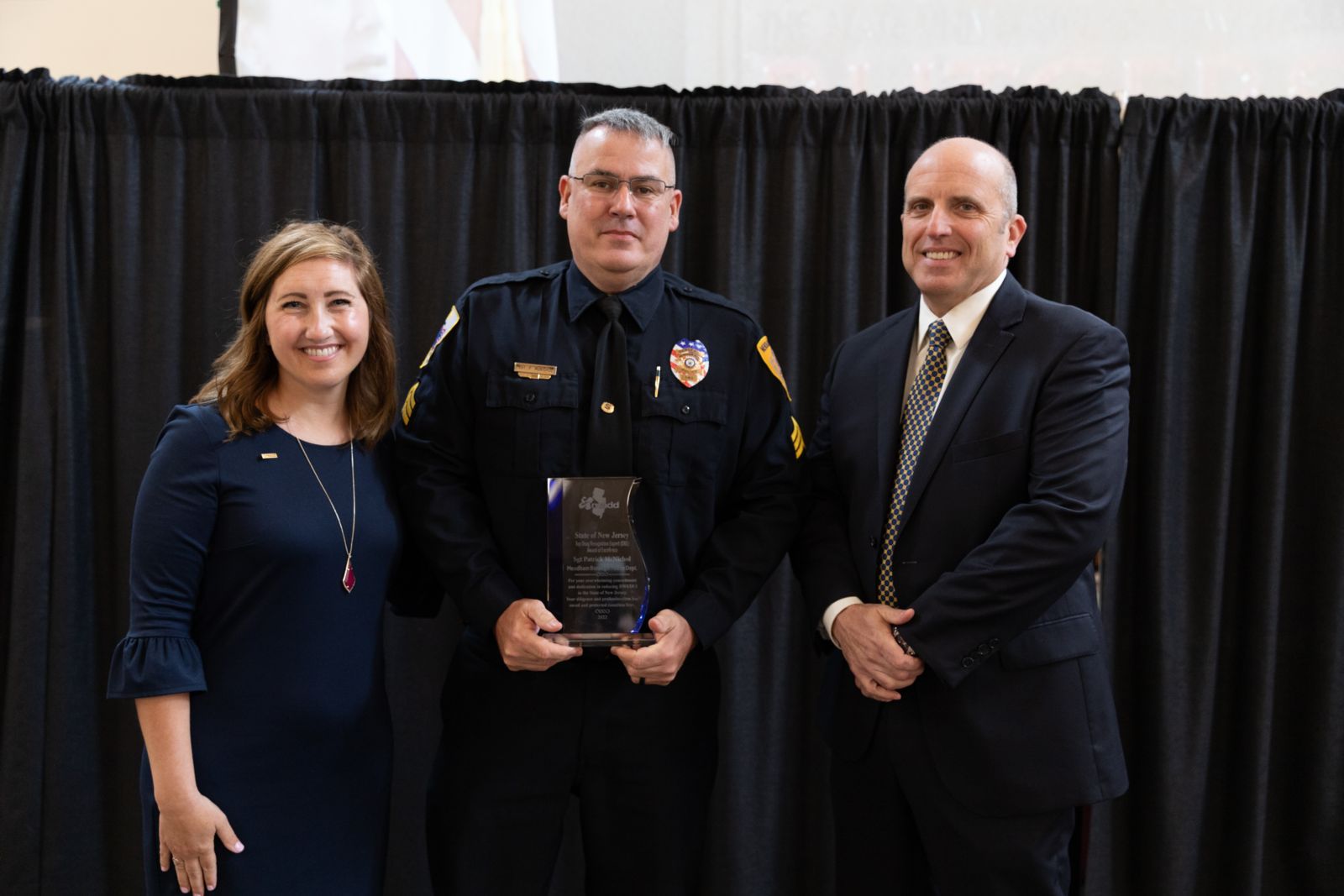 Sgt. McNichol receives MADD New Jersey's 2022 Top Cop Award for Drug Recognition Expert (DRE) Evaluations in New Jersey:
On Thursday, June 22, 2023, Mothers Against Drunk Driving (MADD) of New Jersey along with the New Jersey Division of Highway Traffic Safety hosted their annual statewide awards
ceremony at Rutgers University New Brunswick where they recognized members of law enforcement throughout NJ who have displayed exemplary efforts in the fight to eliminate
impaired driving.
MADD's 2022 Top Cop Award for Drug Recognition Expert (DRE) Evaluations in New Jersey was presented to Sgt. McNichol for performing the highest number of DRE evaluations in
NJ (42). Sgt. McNichol has been a DRE for 20+ years and has conducted over 600 DRE evaluations during that time. He continues to serve as the Morris County DRE Coordinator, NJ
DRE Association Treasurer, and was re-appointed as the At-Large Eastern Region IACP TAP representative. Sgt. McNichol continues to be active in instructing new DREs in New Jersey as
well as surrounding states when requested.
On behalf of Chief Camoia and the entire Mendham Borough Police Department, we are
immensely proud of Sgt. McNichol for being recognized for his outstanding efforts in keeping
roadways and communities safe from impaired drivers.
Congratulations Pat! Keep up the excellent work!
Police Report
Do you need to file a police report? Click here!
Police Headquarters is open for police business Monday - Friday 9:00 am to 4:00 pm (excluding holidays). Individuals wishing to file a police report or wishing to speak with an officer may call any time of day or night seven days a week. There is no need to wait for the business office to open. The officers on patrol will speak with you. Just request the dispatcher to have an officer call you or stop by at your location.

Staffing
The Mendham Borough Police Department is staffed by 12 full-time officers, one full time secretary and one part time secretary. A minimum of one officer is on duty in the Borough, working 11.25-hour tours during any 24-hour period, patrolling our 6.2 square mile community.

The Mendham Borough police officers respond to ALL emergency calls including fire and first-aid calls. Our patrol cars are equipped with first-aid equipment including Defibrillators. Several police officers are also EMT certified.

The officers routinely patrol the Borough looking for suspicious activity in an attempt to prevent crime. Enforcement of criminal and motor vehicle laws are necessary to keep our community and streets safe. The police department also provides additional services, such as child car seat installation/inspection, vacant house checks, community crime prevention programs, safety programs, and school programs such as LEAD.

In need of a Notary Public? We have a notary on staff who will notarize your documents. This is done free of charge to Boro residents.

Dispatchers
The Mendham Borough Police Department is dispatched by the Morris County Department of Law and Public Safety Communications Center 24 hours a day / 7 days a week. The dispatcher relays your message to the on duty officers in our community for response. Again, it is not necessary to wait until our business office opens to make a complaint or report.
Drop off your unused, unwanted or expired medications at Police Headquarters. Drop off times are Monday through Friday 9a-4p except holidays.